How do I Clean my iPhone 12 Speaker Slot? At Home Using Toothbrush Sewing Needle and Bobby Pin
---
How do I clean my iPhone 12 speaker?
Since your iPhone 12 speaker hole get duty and your speakers sounds low or muffled, not working. The steps show you how to clean the iPhone speaker using a toothbrush , sewing needle and bobby pin at home!
If the duty soft enought , you can use a toothbrush, push action accross the slot several time!
If the duty hard to clean by toothbrush, you need using sewing needle and bobby pin to clean the slot, just pick it up away very dently, slot by slot, then using toothbrush to clean it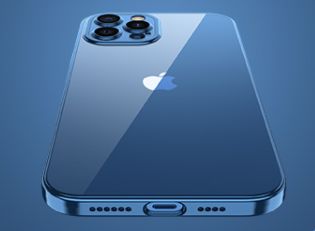 Sorry, there are no products in this collection.